The suspect arrested in connection with the New York hit-and-run that left a young Orthodox Jewish couple and their premature baby dead reportedly served jail time for fatally shooting the original "50 Cent", Kelvin Martin.
According to the New York Daily News, Julio Acevedo, who turned himself in to police in Pennsylvania yesterday, is the same Acevedo convicted in the 1987 shooting death of Martin, the career criminal believed to have inspired the name of rapper "50 Cent".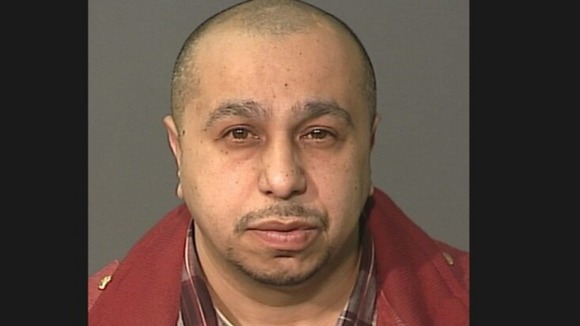 The New York Police Department said Acevedo has a lengthy criminal record that includes murder, robbery and weapons possession.
He was also arrested in February for drunk driving and then released, a police spokesperson added.