Kelly Osbourne was filming her television show Fashion Police in front of a full studio audience when she turned to Melissa Rivers - daughter of comedian Joan - and said "I don't feel good", according to celebrity website TMZ.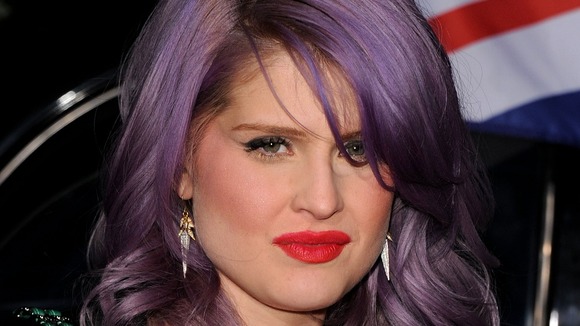 The daughter of Sharon and Ozzy then reportedly fell out of her chair before the seizure begun.
An audience member, believed to be an emergency responder, ran up to help Ms Osbourne.