Lord Sugar condemned a "claim culture" today as he accused a winner of his TV show The Apprentice of lying and taking him to a tribunal to get money.
He said Stella English's constructive dismissal claim "together with its publication in the media, is simply an attempt to extract money from me."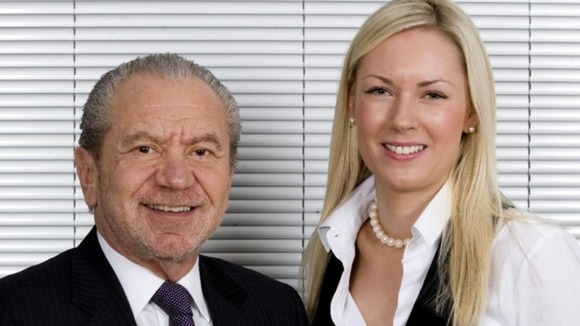 Lord Sugar also said Ms English wrongly believed he was "scared" of articles about him or The Apprentice appearing in the press.
"I seriously believe the claimant is deluded that I'm frightened about newspaper articles and that I would not appear at a tribunal as a witness."
He said Ms English was under the impression he would pay her off to avoid having to attend the hearing.
But he told the tribunal: "I have no intention to pay her any money unless told to do so by the law."