International medical humanitarian organisation Doctors Without Borders/Médecins Sans Frontières (MSF) has said that aid is falling 'drastically short' of what is needed in Syria.
Attacking the lack of political movement MSF said, "the inability to secure a political resolution of the conflict must not be used as an excuse for the failed humanitarian response."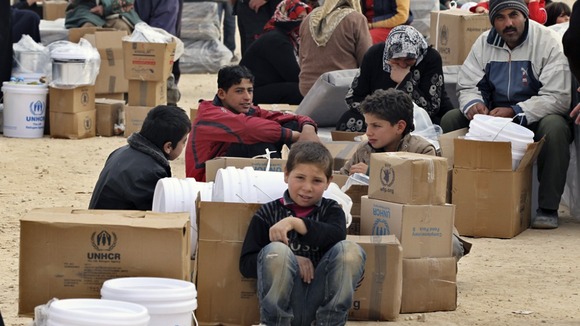 "Food shortages are commonplace, and water and electricity supply are severely disrupted. Parties involved in the Syrian conflict must negotiate an agreement on humanitarian aid in order to facilitate its delivery from neighbouring countries and across front lines within Syria." MSF said.
"Meanwhile, governments, the United Nations, and international donors must acknowledge the country's fragmentation and help support non-governmental aid operations."