Jazz trumpeter Kenny Ball died in hospital this morning where he was being treated for pneumonia, his manager said.
Les Squires said the musician, who was in his early 80s, died in Basildon Hospital in Essex at 7.30am.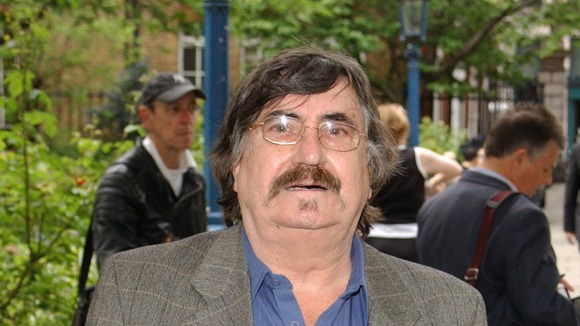 He said: "He had been in and out of hospital recently but sadly this time he did not come out, but he was playing to the end."
Mr Squires said Ball was survived by his partner and his son, Keith, who had joined his father on stage playing with his group The Jazzmen.
He said the musician had continued to perform, having left hospital to play a gig in Germany at the end of January, before being re-admitted.
Ball, who lived in Essex, found fame in the early 1960s with a string of trad jazz hits including Midnight In Moscow which got to number two in the charts on 1961.
The track, which was also a hit in the United States, sold more than one million copies around the world.