Alan Tierney and Richard Trunkfield were arrested as part of Operation Elveden, which was set up to investigate allegations of newspapers paying police officers for information.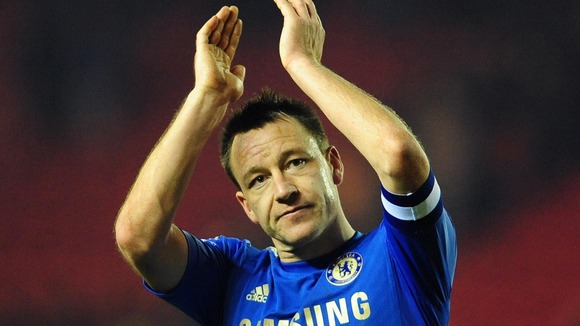 Tierney sold details about Sue Terry and Sue Poole, the mother and mother-in-law of former England football captain John Terry, being arrested on suspicion of shoplifting in Surrey. They accepted cautions.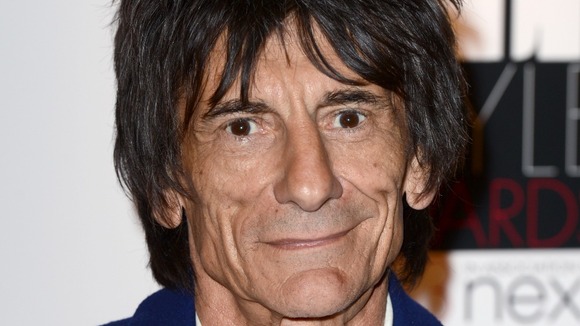 He also sold details about the arrest of guitarist Ronnie Wood, 65, on suspicion of beating up his Russian lover Ekaterina Ivanova, who is in her 20s. Wood also accepted a caution.
Trunkfield leaked information about a high profile inmate while working at high security Woodhill prison near Milton Keynes.