The Health Secretary is expected to warn that too many middle-of-the-road hospitals are "hitting targets but missing the point."
Jeremy Hunt will tell the Nuffield Trust's health policy conference in Dorking, Surrey, that hospitals which simply meet minimum standards should tackle "mediocrity and low expectations before they turn into failure and tragedy".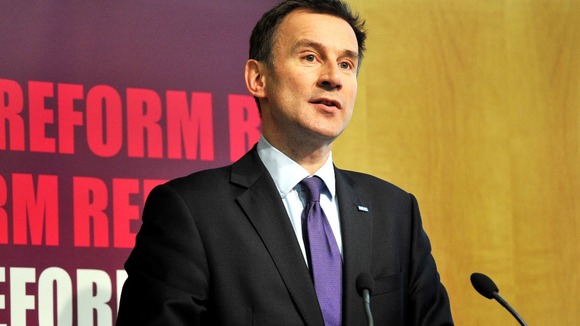 Mr Hunt will warn hospital bosses about the dangers of simply aiming for "not coming last".
Average hospitals which meet national targets but are not doing anything to improve their services are "not good enough", he will add.