Mencap, and a number of other charities, are launching a campaign against the 'bedroom tax' which is due to come into force next month.
They say disabled people should not be discriminated against, and that disabled families need to be exempt from the 'tax', because they need an extra room to meet their needs.
Read: What is the Government's controversial 'bedroom tax'?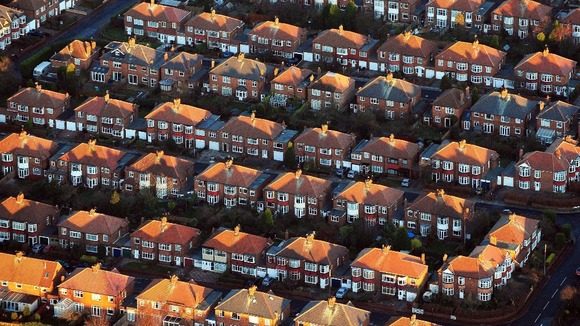 The 'bedroom tax' will affect around 660,000 social housing tenants across the country.
The under-occupancy charge sees housing benefit payments reduced for tenants in council or housing association properties with empty bedrooms.
Read: Tenants urge minister to think again about 'bedroom tax'