North Korea has said it will end its non-aggression pact with South Korea.
The country is also reiterating past threats of a nuclear strike on the US over a United Nations vote to impose more sanctions for North Korea's third nuclear test.
Read: UN approves new sanctions against North Korea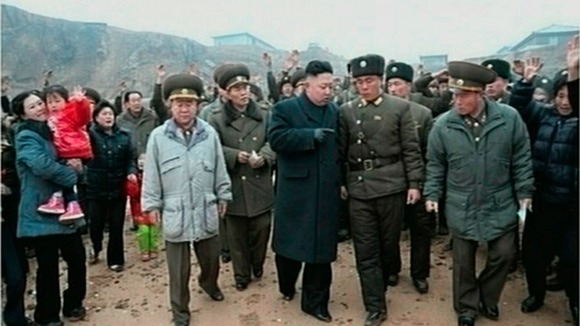 The country warned it would retaliate with "crushing strikes" if enemies intruded on its territory.
Officials said it would void past clear disarmament statements between North and South Korea.