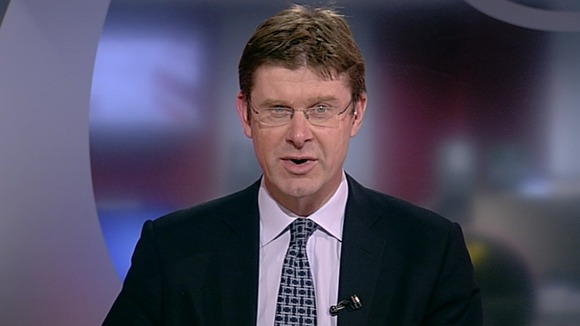 Treasury minister Greg Clark said that the row over whether David Cameron misrepresented the views of the Office for Budget Responsibility of the impact of austerity measures on the economy was over a technical detail.
Mr Clark said: "It's a technical point, but it is an important one. Every budget since we came into office has been analysed by the OBR. Because Government spending is part of national income, any reduction in it has always been part of the forecast.
"What David Cameron was addressing in his speech - was to where there has been an extra contribution to the relatively slower growth than was expected from policy.
"What Robert Chote and the OBR have said is they don't think that is the case, that actually the causes of the slower growth than they forecast, were oil prices, the financial sector and the Eurozone."