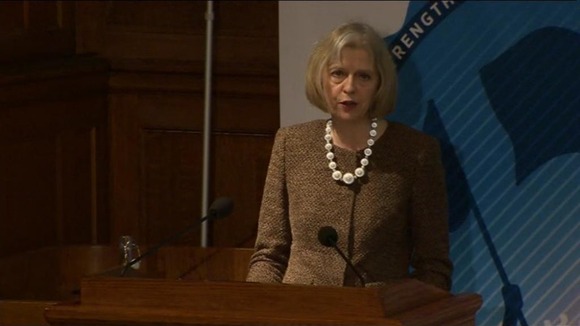 The Home Secretary announced today that radical cleric Abu Qatada will be 're-detained' following a hearing at the Special Immigration Appeals Commission (SIAC).
Theresa May said that by 2015, "We will need a plan for dealing with the European Court of Human Rights".
She added: "I want to be clear that all options including leaving the Convention all together should be on the table".