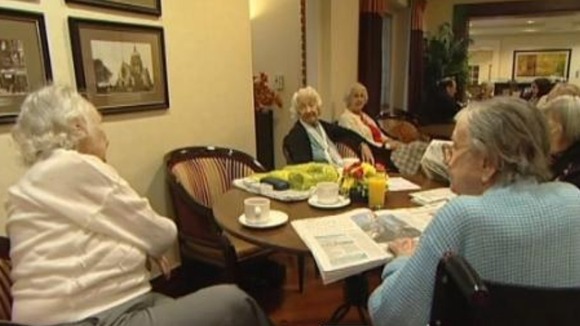 Care home staff will be made to undergo compulsory training under Government plans to protect the elderly in the wake of a number of high-profile scandals, The Daily Telegraph has reported.
Health Minister Norman Lamb told the newspaper the lack of basic requirements for training care workers was leaving pensioners in the hands of staff who have "no idea what they are doing".
Proposals expected in weeks will suggest national minimum standards for preparing new recruits to work in nursing homes, according to the report.
Carers who help with tasks like washing and dressing elderly people in their own homes will also apparently be required to complete the training.
Read: Call for "zero tolerance" on poor care after Mid Staffs scandal.
Read: Government plans to stop a repeat of Winterbourne View abuse scandal.