The Queen is set to sign a new charter backing equal rights for women and gay people after it received the support of every Commonwealth nation, it was reported tonight.
The monarch will sign the new Commonwealth Charter in an event on Monday which includes the core values - from human rights to the rule of law - that leaders have committed to upholding.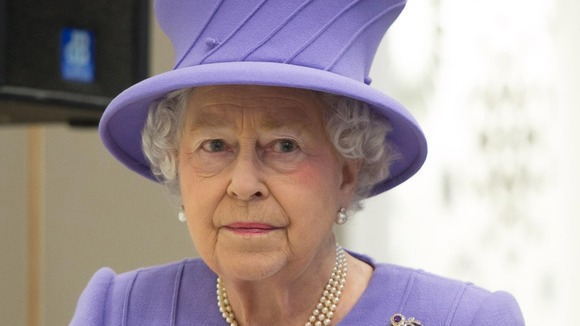 According to the Mail on Sunday, the document declares: "We are implacably opposed to all forms of discrimination, whether rooted in gender, race, colour, creed, political belief or other grounds.
Insiders said the decision to highlight the event is a "watershed" moment because it is the first time she has signalled her support for gay rights in her 61-year reign, the paper claimed.
The Queen is expected to sign the document at London's Marlborough House, the Pall Mall headquarters of the Commonwealth Secretariat on Monday, which is Commonwealth Day.