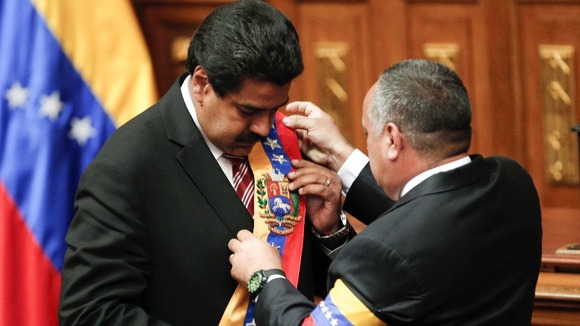 Acting Venezuelan president Nicolas Maduro has asked the country's election authority to call a vote immediately.
Officials are expected to announce the election date on Saturday as the South American country appoints a permanent successor to Hugo Chavez.
Mr Maduro, meanwhile, also named the late president's son-in-law Jorge Arreaza as his vice president during his time as interim leader.