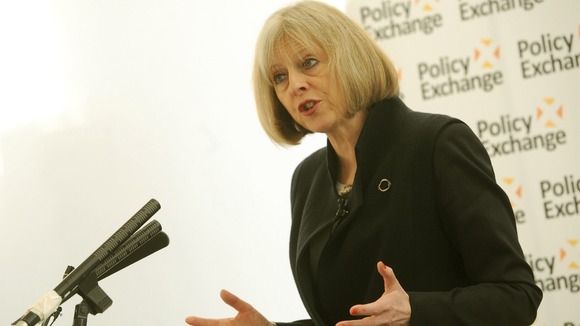 Home Secretary Theresa May's appeal against the decision to allow radical preacher Abu Qatada to stay in the UK is due to be heard tomorrow.
Three Court of Appeal judges led by Lord Dyson, the Master of the Rolls, will hear the challenge.
The Special Immigration Appeals Commission (Siac) decided last November that Qatada could not lawfully be deported to Jordan, where he was convicted of terror charges in his absence in 1999.
Siac judges ruled there was a danger that evidence from Qatada's former co-defendants Abu Hawsher and Al-Hamasher, said to have been obtained by torture, could be used against him in a retrial in Jordan.
They said: "The Secretary of State has not satisfied us that, on a retrial, there is no real risk that the impugned statements of Abu Hawsher and Al-Hamasher would be admitted probatively against the appellant."
Read: More on radical preacher Abu Qatada who is in custody following his arrest for allegedly breaking his bail conditions.