Opposition leader Henrique Capriles will run for president in Venezuela's April election and is expected to formally announce the decision later today, two sources in his camp said.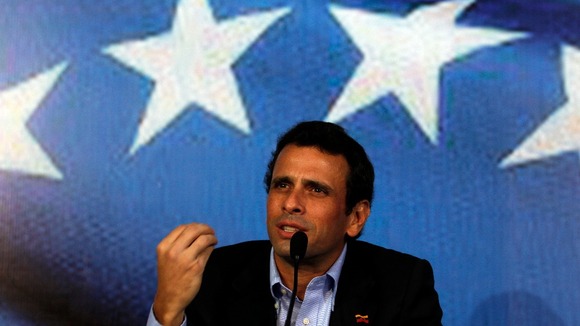 "There's a lot of negativity around, it's going to be tough, but we're going to do it", one of the sources told Reuters.
"Henrique's made his decision. He's not backing down."