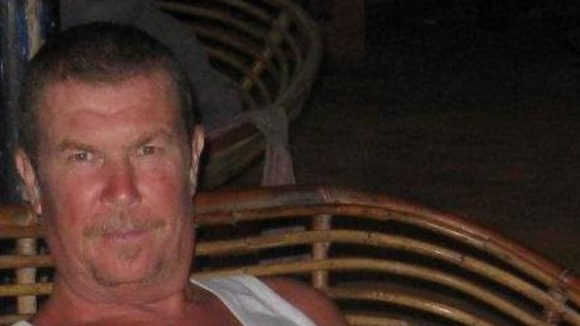 Brendan Vaughan, the construction worker who was apparently killed by terrorists in Nigeria, is said to have moved to Thailand to start a new life.
A picture on his Facebook page shows him in the south east Asian country.
Vaughan appears to be one of seven hostages killed by terrorists.
All were employees of Setraco, a Lebanese construction company with an operation in Bauchi state, and had been held captive for about a month.