Chris Huhne has apologised for the lies which led him to be jailed for eight months for perverting the course of justice.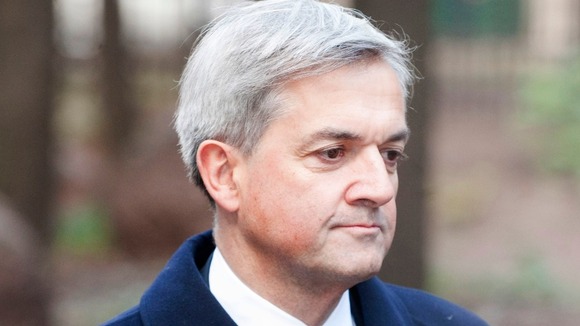 The former Cabinet minister gave interviews to Channel 4 News and The Guardian hours before he was sentenced, where he said he felt "awful that people I love have been dragged into this gruelling experience".
The disgraced ex-MP told The Guardian: "I am sorry. I want to say that to family, to friends, to constituents and to colleagues, and more broadly to everybody who cares passionately about the causes I care about, including saving the planet for our children and our grandchildren."
And he admitted to Channel 4 News: "I certainly lied and lied again, and part of it was about saving my career but it was also partly to try and avoid the consequences for my family."