Former Liberal Democrat leader Lord Ashdown has told ITV's The Agenda that although it was unlikely Chris Huhne, who was jailed for eight months today, would return to public life, it was not impossible.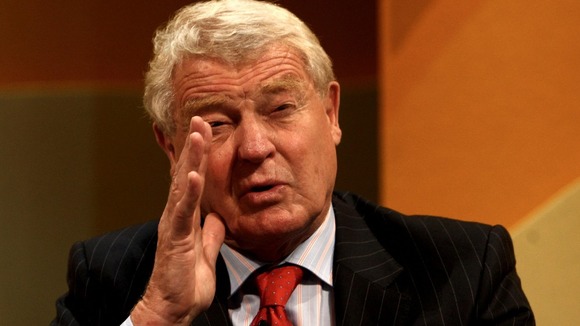 He said: "I personally believe in redemption. You never say never in politics but if I ever said never about anything I'd say it about this. I don't think so.
"I don't say he can't ever comeback to public life provided that process of catharsis is gone through...my own view is that a period of silence rather than public statements might be a better course to follow but let's see what he says."
Watch The Agenda on ITV at 10.35pm