Oscar Pistorius is "broken" over the death of his girlfriend Reeva Steenkamp but is not suicidal as some reports have suggested, the paralympian's spokesman said.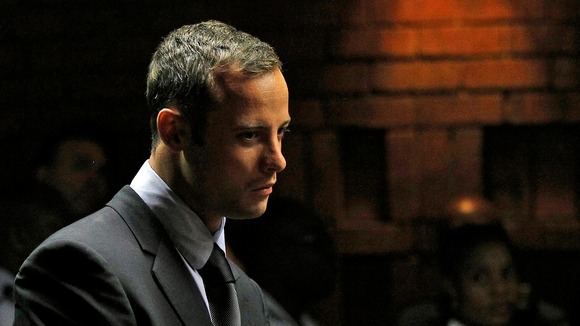 His uncle Arnold Pistorius said: "From the moment we were first informed about the dreadful event of the early morning of 14 February 2013, we have worked hard to come to terms with the sad news of Reeva Steenkamp's death and Oscar's role in it.
"As a family it drew us closer together, supporting and encouraging each other, praying for Oscar - whom we love and who remains our son, brother and nephew. We have all been deeply affected by what transpired.
"Oscar, broken as he currently is, believes he has a purpose in life and is working towards that. Media reports to the contrary are untrue."