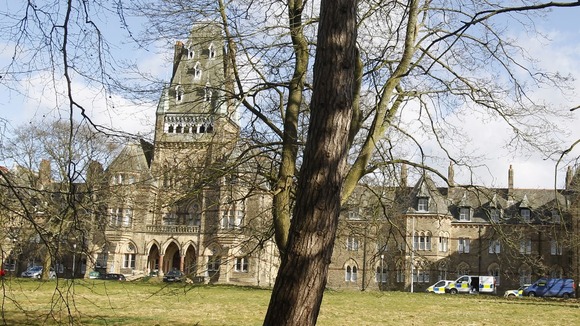 The Jamea al Kauthar school in Lancaster, which is being searched following reports of sexual assault and false imprisonment, is a private boarding school for Islamic girls.
According to its website, Jamea al Kauthar started with 60 girls in September 1996 and presently caters for 440 residential girls between the ages of 11 and 20 from all over the world.
It continues: "We provide an opportunity to study the traditional sciences concurrently with secondary and further education.
"Jamea al Kauthar also offers the 'Tahfeez Ul Quraan' programme [committing the whole quran to memory] and a two year abridged version of the Islamic Teaching programme in the English medium."