Reeva Steenkamp locked herself in her bedroom when a crowbar-wielding burglar broke into her home in 2011, her uncle has told ITV News.
Mike Steenkamp said Reeva "must have been re-living that nightmare" during the moments before she was killed.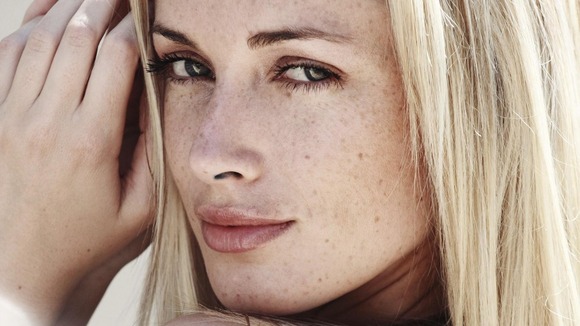 Ms Steenkamp and her mother both received counselling after the burglary at their home in Port Elizabeth, South Africa, he said.
Oscar Pistorius shot Reeva Steenkamp through a locked bathroom door on 14th February.
Defence lawyers said Pistorius thought that an intruder had broken into his home. Prosecutors said Pistorius intended to kill her.