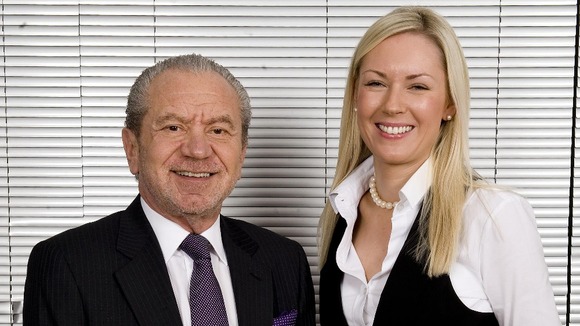 Lord Sugar said he feels "wronged" by a former winner of the Apprentice who is currently suing him for constructive dismissal, an employment tribunal heard today.
Stella English, 34, from Whitstable, Kent, claims she was treated as an "overpaid lackey" after winning series six of the BBC1 programme.
Giving legal submissions today, Lord Sugar's representative Seamus Sweeney said: "The claimant has, in the eyes of Lord Sugar, deliberately courted the media with a view of damaging his reputation."
He told how Ms English had "sold her story" to the press several times and accused her of being a "headline-grabber", deliberately sensationalising aspects of her evidence.
He told the tribunal the same was true of Ms English, adding: "Using the media, in this case, was a weapon of choice... It was a first weapon of choice."