Brighton saw some of the heaviest snowfall last night and today causing many roads to and schools to close.
According to local newspaper The Argus, there were as many as 30 vehicles abandoned in the Brighton area.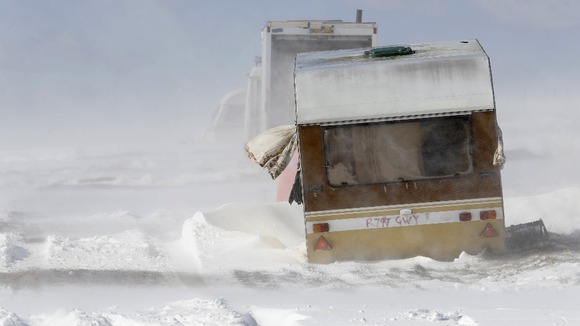 Some pupils from the dozens of schools across Sussex that had to close put their time to good use building snowmen on the beach.