The mother of Austrian Cardinal Christoph Schoenborn says she doesn't want her son to become Pope, because she fears she will never see him again.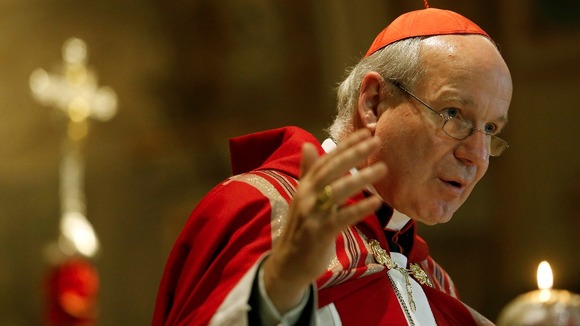 Speaking to the Kleine Zeitung newspaper, 92-year-old Eleonore Schoenborn said: "The whole family is afraid that Christoph will be elected pope".
Eleonore recalled the farewell speech of Pope Benedict which made clear that Popes belonged entirely to the Church. She said her son's elevation would mean "It is over for me. Then I will not see Christoph ever again because I no longer have the strength to travel to Rome".