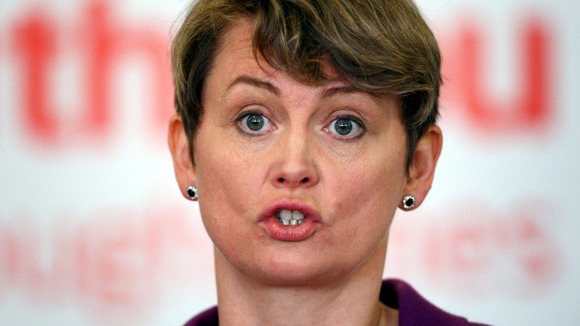 Shadow Home Secretary Yvette Cooper has described the HMIC report into Jimmy Savile as "deeply disturbing" and has called on the government to launch an "overarching review".
She said: "This report is deeply disturbing as it highlights some of the missed opportunities the police had to stop the criminal abuse perpetuated by Jimmy Savile since the mid 1960s...
"No one is looking at the full picture.
"This is not a historic problem, there are still failings in the current system, victims are still not taken seriously enough and action is needed today...
"The Home Secretary must act and set up a proper overarching review led by child protection experts into why everyone failed to stop Savile and what should be done now."