Michelle Obama's credit information leaked on website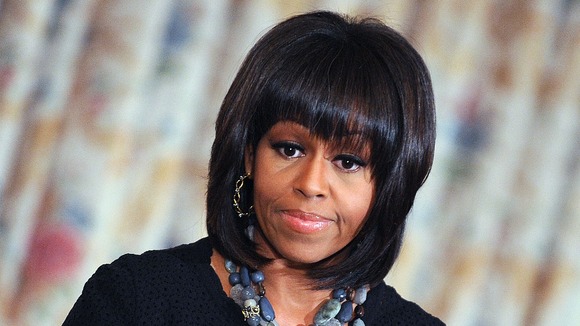 US First Lady Michelle Obama is the latest high-profile figure to be targeted by a website that displays the credit information of celebrities and public officials, the Associated Press reports.
Her Social Security number and credit report were posted to the mysterious website, which professes no political aims.
Other figures whose information has appeared on the site include Mel Gibson, Jay-Z and his wife Beyonce, and former California governor Arnold Schwarzenegger.