Many of the UK's biggest food firms and supermarkets have recalled beef products since January after tests found they contained horse DNA.
A first wave of tests found horse DNA in products including Aldi's special frozen beef lasagne and special frozen spaghetti bolognese, Co-op frozen quarter-pounder burgers, Findus beef lasagne, Rangeland's catering burger products, and Tesco Value frozen burgers and Value spaghetti bolognese.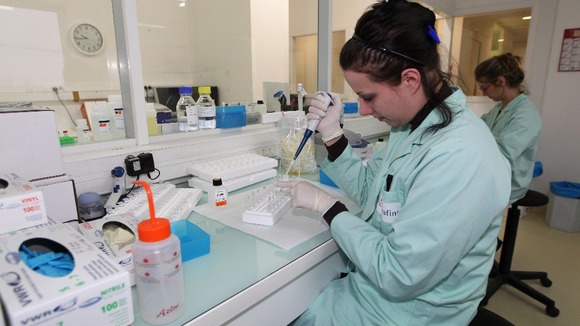 A second wave of tests revealed contamination of Asda's chilled beef bolognese sauce, beefburgers, minced beef and halal minced beef sold by Sodexo, which supplies food to schools, care homes and the armed forces, and a Whitbread Group lasagne and beefburger.
The third round of tests revealed contamination of Bird's Eye Traditional Spaghetti Bolognese and Beef Lasagne, Taco Bell's ground beef and Brakes' spicy minced beef skewer.
Furniture retailer Ikea also withdrew wiener sausages in the UK last month after tests found "indications" of horsemeat, and it also withdrew a batch of its traditional meatballs.
The company said it was removing the sausages from sale in Britain, France, Spain, Ireland and Portugal after tests confirmed "a few indications of horse meat".
Today Tesco announced a fourth of its brands had tested positive for horsemeat