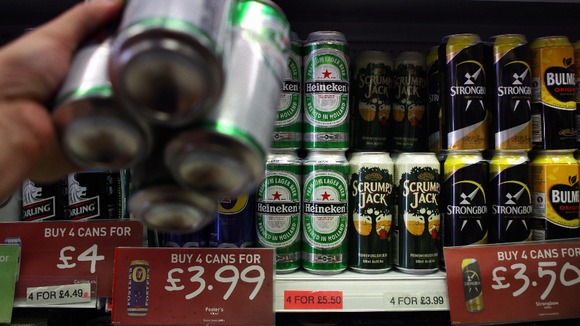 Tory backbenchers expressed dismay tonight amid suggestions that plans for minimum pricing of alcohol are being dropped.
David Cameron had thrown his weight behind the policy, which medical groups argue would save lives, but several MPs have suggested that the proposals will be shelved.
Totnes MP Sarah Wollaston wrote on Twitter: "Very concerned about suggestion that minimum pricing to be dropped from alcohol strategy."
Fellow Conservative Tracey Crouch said: "I really hope rumours of u-turn on minimum unit pricing for alcohol are not true."