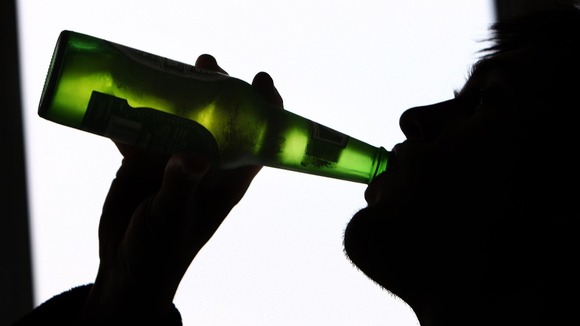 Scottish National Party MSP Bob Doris, who is deputy convener of the Scottish Parliament's Health and Sport Committee, has criticised the Government over reports which suggest there is a Cabinet spilt over the minimum price of alcohol.
He said: "If the reports are true that the coalition has abandoned minimum alcohol pricing because of a Cabinet split, it is a serious dereliction of responsibility which will cost lives south of the border."
Read: More on the reported Cabinet split over minimum alcohol pricing.