Head of the NHS Sir David Nicholson speaking about the future of NHS, but he refused to answer questions about his future before his speech.
He has been criticised for his role in the Mid Staffordshire hospital deaths scandal but has refused to resign as head of the NHS.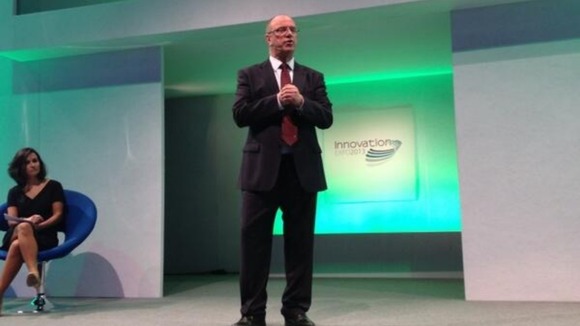 He is at a healthcare event in London today. We asked him why he was ignoring calls to resign, he did not answer any journalists' questions.
Crucially he still has the backing of the both the Prime Minister and the Health Minister.