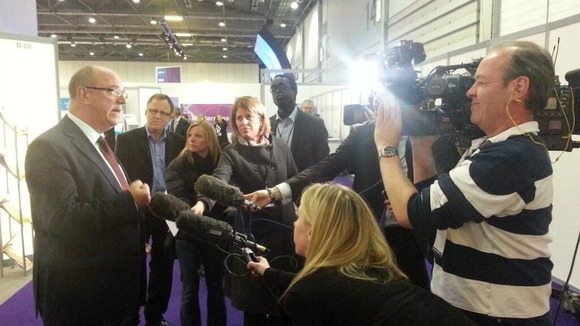 After avoiding the media's questions on his way into the conference, the under-fire NHS chief Sir David Nicholson has spoken to journalists.
He said: "The NHS faces great challenges in the future. We need to make sure quality and patients are at heart of it.
"I'm absolutely completely committed to doing that. I'm relentless in my pursuance of improved patient care"
He refused to take questions.