The disgraced former Cabinet minister Chris Huhne was allegedly mocked by a prison officer on his first day at Wandsworth jail, the Sun reports.
According to the newspaper, the officer announced on the Tannoy system: "The right honourable member for Wandsworth North — down to the office".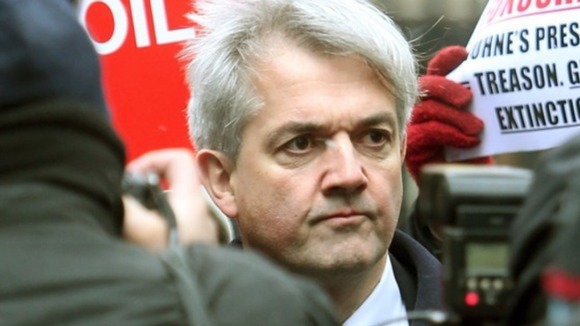 Fellow inmates are said to have reacted with laughter as Mr Huhne left his cell to pick up his morning meal.
The newspaper also reported that the Justice Ministry declined to say whether an inquiry would be launched into the alleged incident.
Mr Huhne was sentenced to an eight month jailed sentence along with his ex-wife Vicky Pryce for perverting the course of justice over a speeding points scandal.
Read: Tory MP wants an appeal over 'lenient' Huhne sentence