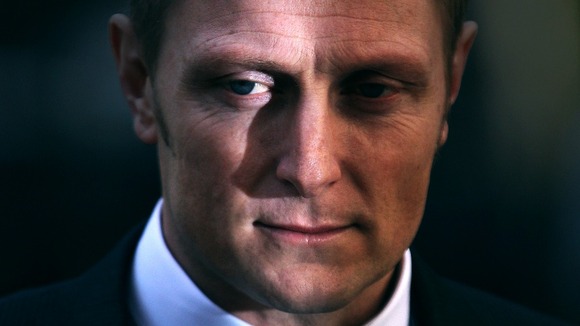 SAS sniper Danny Nightingale has won an appeal against a conviction for illegally possessing a pistol and ammunition.
The 38-year-old was sentenced to 18 months' military detention by a judge sitting in a military court in November 2012 after admitting illegally possessing a Glock 9mm pistol and more than 300 rounds of ammunition.
The Court of Appeal today quashed the convictions and ordered a retrial after a hearing in London.
Read: The SAS Sniper's Court of Appeal battle to overturn his conviction.
Read: Sgt Danny Nightingale thanks the "great British public" after he won his appeal to be released from jail last November.