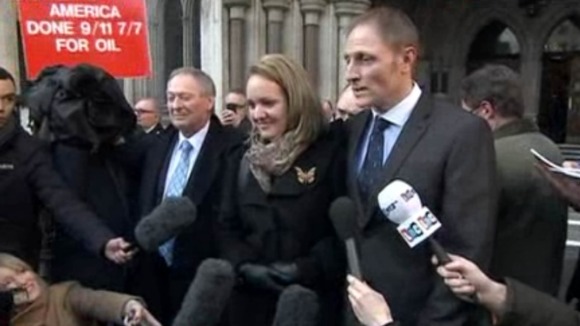 Sergeant Danny Nightingale, who won an appeal today against convictions for illegally possessing a pistol and ammunition, said outside court: "I'm very relieved that the conviction has been quashed. Very relieved. Fantastic. We now have a re-trial to face."
He said any decision on whether he returned to duty pending the re-trial would be for the Ministry of Defence.
Read: The SAS Sniper's Court of Appeal battle to overturn his conviction.
Read: Sgt Danny Nightingale thanks the "great British public" after he won his appeal to be released from jail last November.