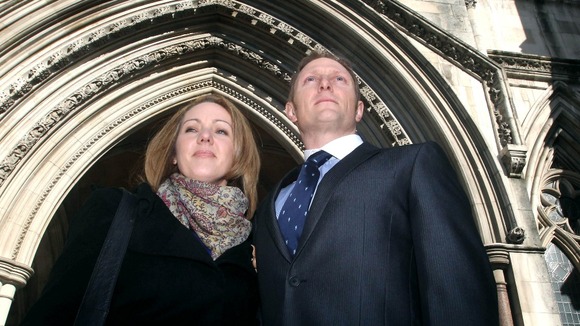 Sergeant Danny Nightingale's wife Sally has said she will continue to fight for her husband after the Court of Appeal judge ordered a retrial to take place against his conviction.
She told the assembled media outside the court in London: "If we have to go through it all again, we have to. We have to keep fighting."
Read: SAS sniper Danny Nightingale wins appeal against a conviction for illegally possessing a pistol and ammunition.