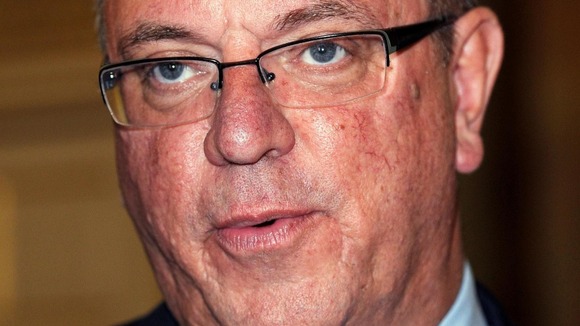 The under-fire NHS boss who says he is "absolutely determined" to say in his job is due to make a speech on the state of the NHS today.
Sir David Nicholson is expected on stage at 11am at the Innovation Expo 2013 in London.
Nicholson has faced calls to resign for his role in the failures during the Stafford Hospital scandal.