Morrisons has just announced another set of results with another drop in sales. They have fallen behind competitors without convenience stores like Tesco Express of Sainsburys Local. And they have not moved into online shopping in a significant way.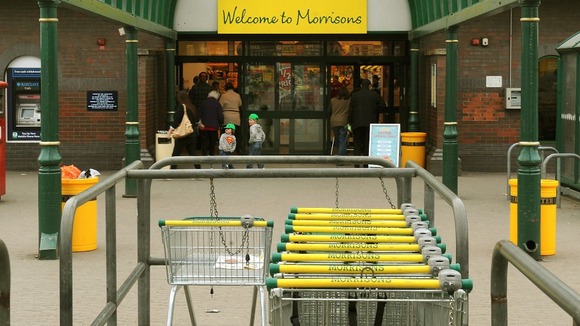 This morning though they have revealed what many expected - they are in talks with Ocado, who have problems of their own, to use their operations. And they have recently bought some empty high street sites from Jessops and HMV to develop more 'M-Locals'.
Will this be enough to turn things around? It is customers around the country who will decide. We will be talking to the boss this morning.