Westminster City Council has named the school, where Halal chicken sausages were found to contain pork DNA, as St Mary's Bryanston Square, a Church of England school in west London.
Nigel J Tottman, the managing director of butchers Nigel Fredericks, said it had sourced the sausages from Brook Farm Sausages. From Nigel Fredericks, the sausages were supplied to catering company Chartwells and then the school.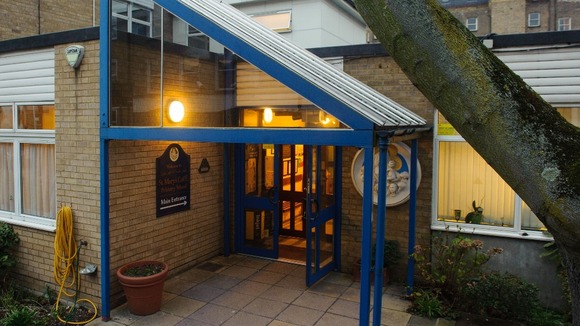 "We have used Brook Farm Sausages for many years, and can only think that this was an isolated incident involving some element of human error," Mr Tottman said.
"We are currently investigating the cause of this unfortunate and regrettable incident as a matter of utmost priority, together with Compass UK and Brook Farm Sausages.
"We are very sorry that we have had a product come through our supply chain that has failed to meet the high standards we and our customers expect, and extend our apologies to any person who has potentially eaten this product."