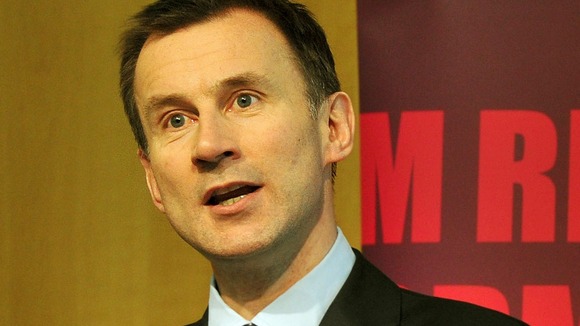 Gagging clauses which prevent departing NHS staff from speaking out about patient safety or care have been banned by the Government.
Hundreds of whistleblowers have in the past been silenced by the clauses in their severance packages.
But Health Secretary Jeremy Hunt said the practice would end with immediate effect to help create a culture of "openness and transparency" across the NHS.
Staff leaving the health service will instead have a new legal right that allows them to speak out about issues in the public interest, such as death rates or poor care.