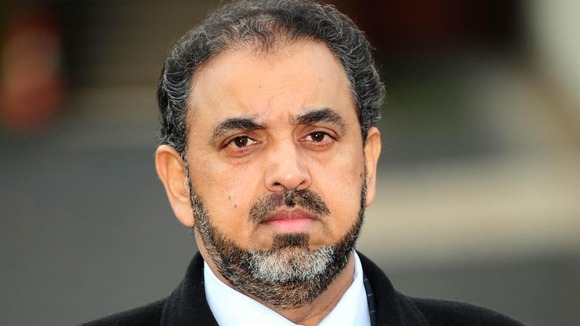 Labour peer Lord Ahmed has been suspended by the party amid an investigation into claims that he blamed his jailing for dangerous driving on a Jewish conspiracy.
According to The Times, Lord Ahmed blamed his 12-week prison sentence on pressure placed on the courts by Jews "who own newspapers and TV channels".
The Muslim peer allegedly told an Urdu-language broadcast in Pakistan that the judge who jailed him was appointed to the High Court after helping a "Jewish colleague" of Tony Blair during an important case.
A Labour spokesman said: "The Labour Party deplores and does not tolerate any sort of anti-Semitism. Following reports in The Times today we are suspending Lord Ahmed pending an investigation."