Morrisons is in talks with Ocado, for a partnership that would use the online retailer's expertise to play catch up with supermarket rivals, Sky News reports.
This morning the company will post its full-year results, but according to Sky, is not in a position to announce its joint venture with Ocado at this stage.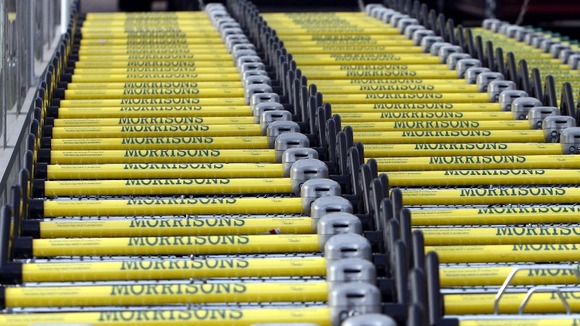 The publication said that although talks had been in place, they might not lead to an agreement.
Morrisons is expected to signal the company's move into online retailing this morning, along with a possible loss in sales profits.