Meeting yesterday, David Cameron and French president Francois Hollande decided that their countries were both ready to go it alone to help the rebels fighting the Assad regime.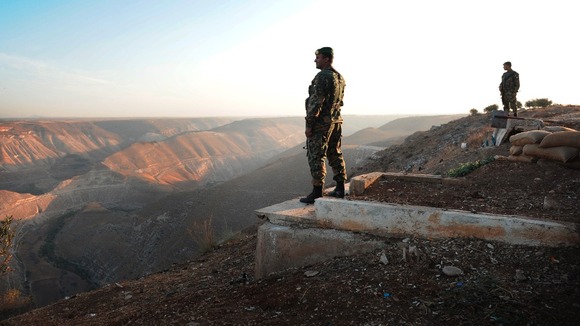 On the second anniversary of the start of the Syrian uprising, the pair will urge summit members in Brussels, to bring forward the end-of-May date for reviewing the existing arms embargo against Syria.
Currently, the embargo only allows for "non-lethal" military support.
Mr Cameron and Mr Hollande decided to make the arms embargo a priority over the scheduled discussion on the economic crisis.