Campaigners against the Government's controversial 'bedroom tax' will take to the streets tomorrow across the UK in protest.
Under the proposals, housing benefit payments will be reduced for tenants in council or housing association properties with empty bedrooms.
Read: What is the government's controversial 'bedroom tax'?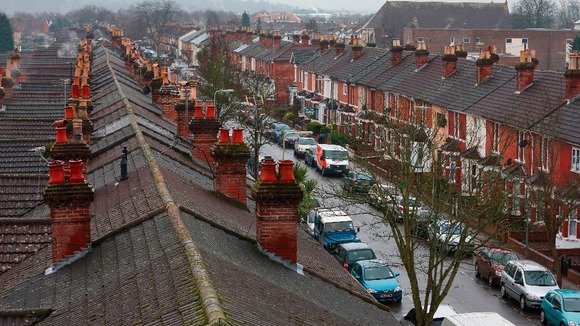 Critics of the 'tax' say it will hit disabled people the hardest as many of them have not been included in the exemptions announced by the Department for Work and Pensions earlier this week.
Some foster carers and families containing someone who serves in the Armed Forces will no longer be affected by the measure.