European Union leaders have asked Foreign Ministers to assess an arms embargo on Syria during a meeting next Friday.
European Council President Herman Van Rompuy said:
"We agreed to task our foreign ministers to assess the situation as a matter of priority, already at their informal meeting next week in Dublin, and to develop common positions."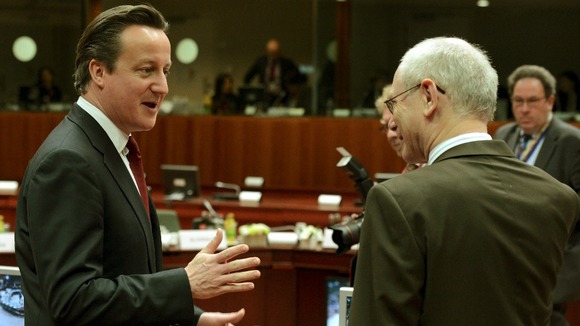 Today both Britain and France urged the rest of the EU to lift an embargo on supplying weapons to the Syrian opposition.