The High Court ruled that the consultation process for compensating those affected by the HS2 high-speed rail scheme "was so unfair as to be unlawful".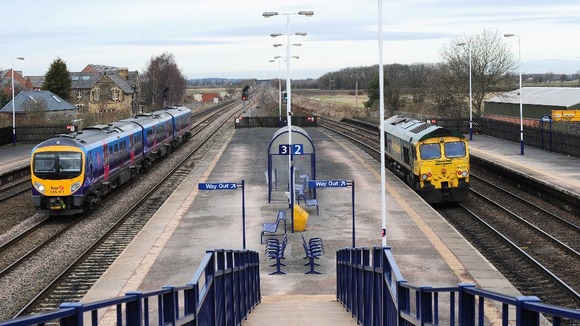 The decision was a victory for the High Speed 2 Action Alliance (HS2AA), which consists of more than 70 affiliated action groups and residents' associations.
The HS2AA case was one of five separate cases brought to block the rail scheme in its current form - it was the only case to succeed.
Mr Justice Ouseley, sitting at London's High Court, is now hearing submissions from lawyers on the appropriate remedy.