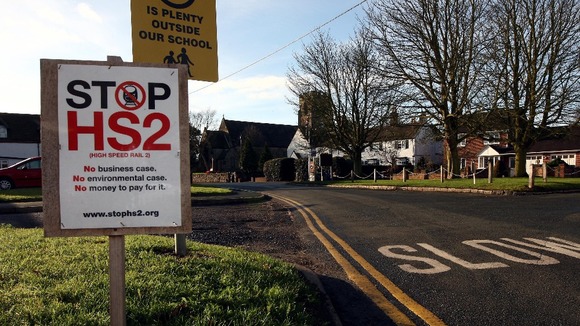 The High Court is to rule today on legal challenges to the Government's HS2 high-speed rail scheme.
Opponents are asking a judge in London to declare in a series of five cases that the multi-billion pound project is legally flawed and must be sent back for reconsideration.
The first phase of HS2 would see a high-speed railway line running through Tory heartlands from London to Birmingham.
The scheme has polarised opinion, with many residents' groups and local councils bitterly opposing it, but supporters point out the benefits of a reduction in journey times between the UK's two biggest cities.
If successful, the legal challenge could potentially delay the scheme for years.