Justin Bieber attacks 'countless lies' and rehab claim
Justin Bieber has unleashed a scathing attack on the media, accusing the press of writing "countless lies" about him.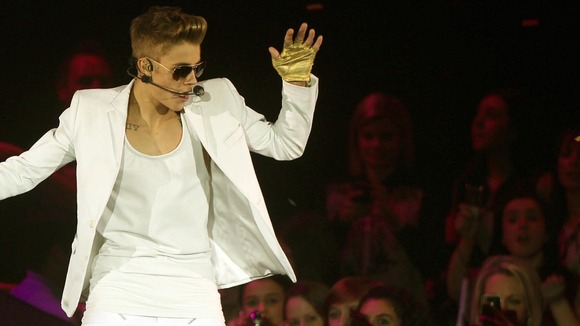 In a fortnight which saw the 19-year-old singer cancel a concert, left short of breath at London's O2 and swear at a photographer, he was forced to deny on Instagram that he's going into rehab. Bieber added he had done nothing to deserve the negative publicity surrounding his European tour.
Justin Bieber added: "All this isn't easy. I get angry sometimes. I'm human. I'm gonna make mistakes. In gonna grow and get better from them. But all the love from you guys overcomes the negativity."