Nick Clegg will accuse his Tory coalition partners of being unable to stand up for Scottish interests in a conference speech today.
Appearing before Scottish Lib Dems in Dundee, the UK Liberal Democrat leader will bring focus to the backlash his party suffered for agreeing to join the UK Government at the last general election.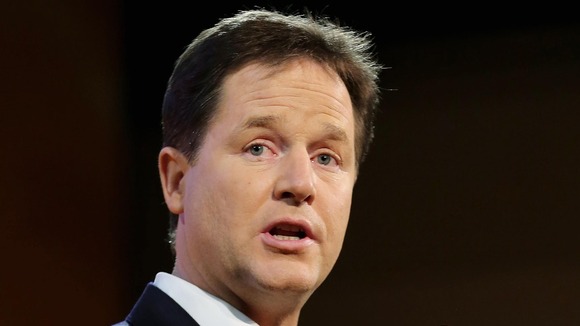 During his speech this afternoon, Mr Clegg is expected to focus on his plans for a "fairer society".
He will underline opposition to Home Secretary Theresa May's suggestion that Britain could pull out of the European Convention on Human Rights.