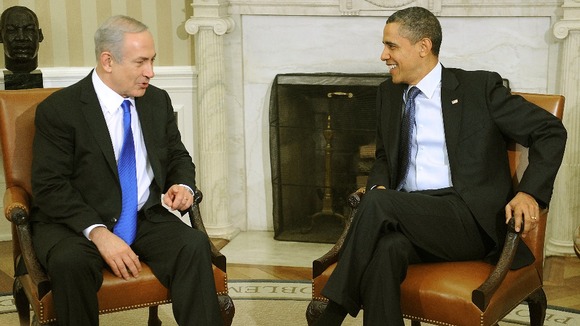 US President Barack Obama visits Israel next week at the onset of spring - the "red line" previously drawn by his host, Prime Minister Benjamin Netanyahu, to trigger an attack on Iran's nuclear sites.
But an Israeli-Iranian war, Washington's nightmare as it tries to scale back defence commitments abroad and avoid a draining Gulf oil crisis, does not appear immediately imminent.
Officials and analysts say Iran has warded off the Israeli threat by calibrating its uranium enrichment so that it does not accrue enough fuel for a potential first bomb - the threshold Netanyahu warned about in a United Nations speech in September.